GinaMarie Guarino, LMHC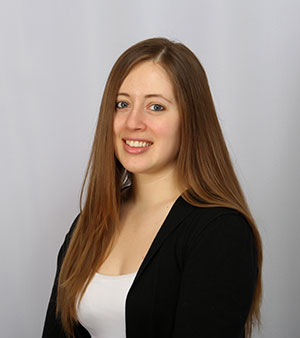 GinaMarie Guarino is a Licensed Mental Health Counselor (LMHC) at PsychPoint. GinaMarie received her Master's degree in Mental Health Counseling at Bernard Baruch College in Manhattan, New York and since has worked with a variety of different mood, anxiety, and personality disorders, along with a strong background in substance abuse and recovery.
She takes a psychodynamic and CBT based approach in her practice and uses worksheets to be informative, psychoeducational, and introspective.
GinaMarie is passionate about her work with adolescents and adults and feels that understanding mental illness is just as important as receiving supportive therapy.
Latest Articles By GinaMarie Guarino, LMHC